---
Man accused of raping 10-year-old granddaughter claims he is being abused and molested in remand by inmates
Man accused of raping 10-year-old granddaughter claims he is being abused and molested in remand by inmates
By
Shanil Singh
Tuesday 21/01/2020
The 65-year-old man who is accused of raping his 10-year-old granddaughter has claimed in court that he is being abused and molested in remand by inmates and has asked for protection considering his age.
The man allegedly raped his granddaughter in Suva in November last year.
High Court Judge, Justice Riyaz Hamza has further remanded the 65-year-old man in custody. He also said that he cannot do anything unless the man identifies who allegedly molested him.
The case will be called on the 4th of next month.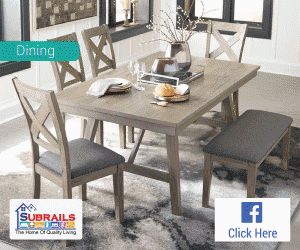 Stay tuned for the latest news on our radio stations