Fiji Sports Council CEO Litiana Loabuka says the main responsibility of the Fiji Sports Council is to manage, maintain and supervise the use of its facilities and not set prices.
Loabuka says the cost of ticketing at their various venues is up to the event organizers.
She addressed this while responding to grievances from the public that ticket prices of certain events are expensive and overpriced.
She says there are two ways in which the ticket prices are set.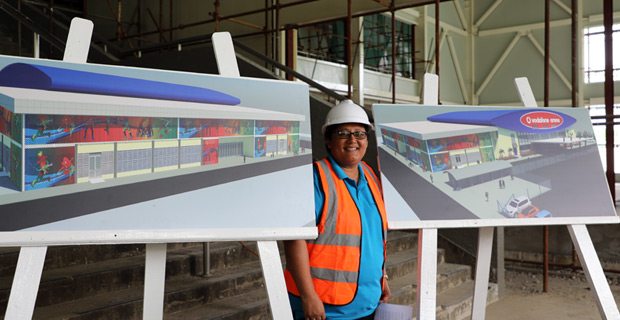 The first is where the organizers negotiate a major part of the gate takings and set the prices while another way is where the organisers rent the venue, set the ticket prices and keep all the records.
Loabuka says one example of how pricing is set is the recent November Oceania 7s rugby tournament where the organisers received 75 percent of the money and the Fiji Sports Council received 25 percent.
From January to August this year the Fiji Sports Council has hosted over 80 events at their 22 facilities located in Suva, Sigatoka, Navua, Ra, and Lautoka.