---
Lomaiviti Princess 1 currently drifting after leaving Kadavu for Suva
Lomaiviti Princess 1 currently drifting after leaving Kadavu for Suva
By
Vijay Narayan
Wednesday 15/01/2020
The Lomaiviti Princess 1 [Photo:File]
Passenger vessel, Lomaiviti Princess 1 is currently drifting after leaving Kadavu for Suva.
We have received information that this is due to engine problems.
Police say the Navy Search and Rescue Team has confirmed that the vessel is currently drifting.
Other details are sketchy.
Stay with us as we will have more details later.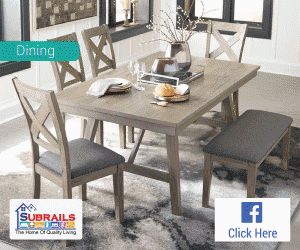 Stay tuned for the latest news on our radio stations