---
Lautoka and Labasa Sugar Mills have cross the 300,000 tonnes mark
Lautoka and Labasa Sugar Mills have cross the 300,000 tonnes mark
By
Dhanjay Deo
Thursday 12/09/2019
Lautoka Sugar Mill
Lautoka and Labasa Sugar Mills have crossed the 300,000 tonnes mark of cane crushed after 13 weeks of crushing while Rarawai Mill is approaching 200,000 tonnes after 9 weeks of crushing.
To date, a total of 841,000 tonnes of cane has been crushed by FSC's three mills while 81,561 tonnes of sugar has been produced.
The FSC says crushing was recently impacted by heavy rainfall.
Burnt cane is still an issue and the FSC says efforts are continuing on educating growers and harvesting gangs on the dangers and harmful effects of burnt cane on the crop and sugar make.
ADVERTISEMENT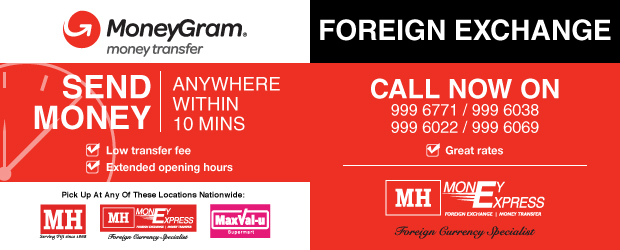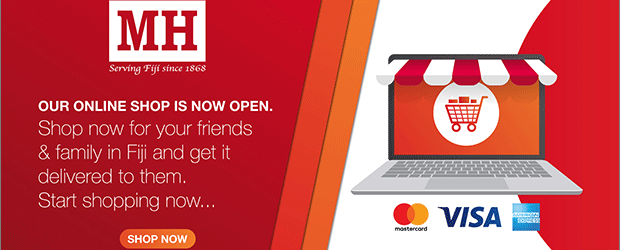 Stay tuned for the latest news on our radio stations