---
Lami resident raises serious concerns regarding the use of bamboo guns
Lami resident raises serious concerns regarding the use of bamboo guns
By
Dhanjay Deo
Saturday 11/01/2020
A Lami resident has raised serious concerns regarding the use of bamboo guns in Lami adding they are so loud that it feels the residents are in a war zone.
Sudesh Mishra told Fijivillage this has been happening since New Year's Day and the noise does not stop around midnight.
Mishra says they have made official complaints at Lami Police Station but he believes the officers are finding difficulties as people are hiding in the bushes and lighting bamboo guns.
Mishra says police officers at Lami Police Station have advised them that those involved in lighting bamboo guns are mostly minors.
We have sent questions to Police and a response is expected soon.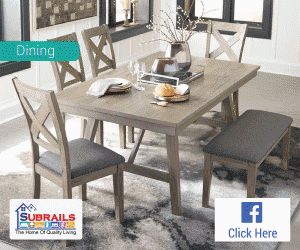 Stay tuned for the latest news on our radio stations