---
Justin Bieber reveals he has been diagnosed with Lyme disease
Justin Bieber reveals he has been diagnosed with Lyme disease
By
Naveel Krishant
Friday 10/01/2020
Justin Bieber has revealed he has been diagnosed with Lyme disease.
Bieber wrote on Instagram that it has been a rough couple of years adding that he was also suffering from a chronic viral infection.
The star said he was aware of social media speculation that he had a drug problem after he was pictured looking unwell with blotches on his skin.
Lyme disease is caused by bacteria carried by some species of ticks.
He says he would be explaining his battle further in his upcoming YouTube documentary series, Justin Bieber: Seasons.
[Source: BBC]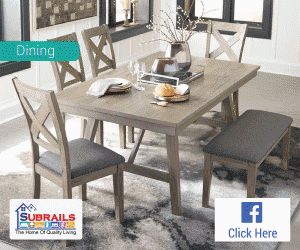 Stay tuned for the latest news on our radio stations