---
Jale Baba to be sentenced on the 28th of this month
Jale Baba to be sentenced on the 28th of this month
By
Naveel Krishant
Wednesday 12/02/2020
Jale Baba appeared in court earlier today and the bench warrant against him has been cancelled
Jale Baba will be sentenced by Chief Magistrate, Usaia Ratuvili on the 28th of this month.
He appeared in court earlier today and the bench warrant against him has been cancelled.
Baba who had suffered a stroke in 2018 used a walking aid and one of his arms was in a sling.
Baba had earlier pleaded guilty to publishing falsified Voter Lists and other false information related to a list on Facebook in 2018, which he knew was untrue.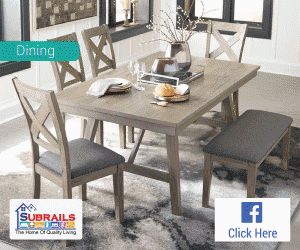 Stay tuned for the latest news on our radio stations