---
Iraqi man charged over deaths of migrants heading for Australia
Iraqi man charged over deaths of migrants heading for Australia
By
Naveel Krishant
Sunday 20/10/2019
[Photo:BBC]
Police in Australia have charged an Iraqi man over a people-smuggling operation which caused the deaths of more than 350 people.
The group of asylum seekers drowned in 2001 after their boat sank during a journey from Indonesia to Australia.
Police say the 43-year-old was part of a syndicate which arranged their travel and accommodation for money.
He is the third person to be charged over the incident, which took place off the coast of Indonesia.
[Source: BBC
]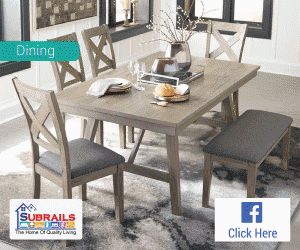 Stay tuned for the latest news on our radio stations