---
India's cabinet bans production, import and sale of e-cigarettes
India's cabinet bans production, import and sale of e-cigarettes
By
Naveel Krishant
Thursday 19/09/2019
India's cabinet has announced a ban on the production, import and sale of electronic cigarettes, saying they pose a risk to health.
Finance Minister Nirmala Sitharaman says an executive order had been approved banning vaping products because of their impact on young people.
It is not clear if the order will also prohibit the use of vaping equipment.
India has more than 100 million adult smokers, making it a huge potential market for e‑cigarette companies.
Source: BBC
ADVERTISEMENT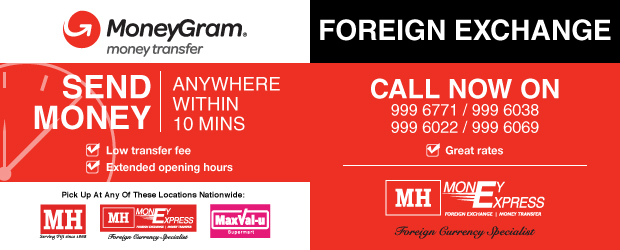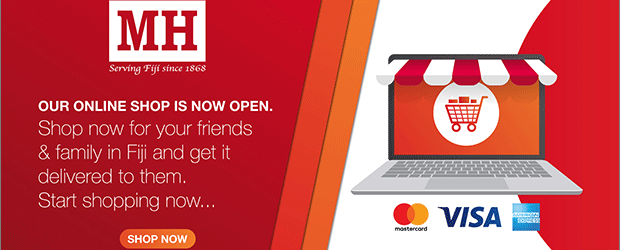 Stay tuned for the latest news on our radio stations