---
I'm in remand for the past 10 weeks with murderers and rapists for a simple minor alleged offence - Lateef
I'm in remand for the past 10 weeks with murderers and rapists for a simple minor alleged offence - Lateef
By
Pratika Mala
Friday 11/10/2019
Former Suva lawyer Shazran Abdul Lateef
Former Suva lawyer Shazran Abdul Lateef who remains in custody has filed a constitutional redress case against the Office of the Attorney General, the State and the Suva Remand Centre.

Lateef appeared in person in the last hour before Suva High Court Judge, Justice Riyaz Hamza.

Lateef told the Suva High Court that he has been kept in remand for the past 10 weeks with murderers and rapists for a simple minor alleged offence.

The former lawyer is facing a count each of being found in possession of illicit drugs and breach of bail in this latest case.

Lateef was allegedly found with 0.0063 grams of methamphetamine at his Nailuva Road home on the 14th of August.

The case will be called on the 25th of this month for responses from the respondents.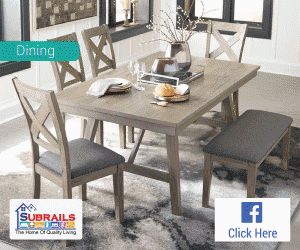 Stay tuned for the latest news on our radio stations