---
Hundreds of people affected by added peak hour traffic jams as FRA road works continue at Nabua Bus Stop
Hundreds of people affected by added peak hour traffic jams as FRA road works continue at Nabua Bus Stop
By
Violet Matakibau
Wednesday 15/01/2020
Hundreds of people continue to get seriously affected by added peak hour traffic jams as the Fiji Roads Authority is still working on fixing the road after the Water Authority worked on the collapsed sewer trunk situated at the Nabua Bus Stop along Ratu Mara Road.
The road bottle-necks near the bus stop as part of the road is still closed.
The Water Authority had earlier confirmed that works were completed and were supposed to be ready for motorists yesterday.
WAF adds it has completed the repair works and has handed it over to the Fiji Roads Authority to seal the roads.
We are trying to get further comments from FRA.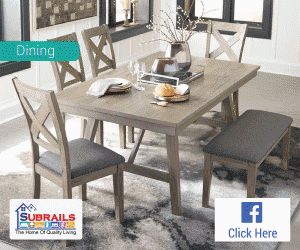 Stay tuned for the latest news on our radio stations