---
Hectic weekend as families around the country round off their Back to School shopping
Hectic weekend as families around the country round off their Back to School shopping
By
Violet Matakibau
Sunday 12/01/2020
This weekend was a hectic one as many families around the country have been out and about in towns and cities to round off their shopping for back to school.
The hype could be felt in bookshops, footwear stores and garment stores that were filled up with parents making sure their children are all geared up and prepared for tomorrow.
One such parent is Krystal Koroivuki who says that out of her three children one of them will be attending Kindergarten while the other two will be resuming primary school studies in Vatuwaqa Primary School.
However, her second youngest son who will be attending kindergarten is excited.
Term 1 starts tomorrow.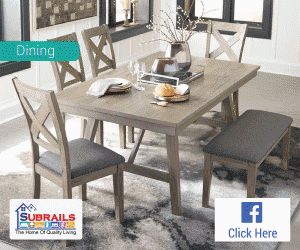 Stay tuned for the latest news on our radio stations