---
Health in this nation is not indicated by a falling door - Ifereimi Waqainabete
Health in this nation is not indicated by a falling door - Ifereimi Waqainabete
By
Semi Turaga
Wednesday 19/06/2019
[L-R] Health Minister Doctor Ifereimi Waqainabete and NFP parliamentarian Pio Tikoduadua
Health Minister Doctor Ifereimi Waqainabete says health in this nation is not indicated by a falling door.
Waqainabete made this comment in response to NFP parliamentarian Pio Tikoduadua who was concerned about the inability of the government to fix a broken door and repair a missing ceiling at the CWM hospital.
Waqainabete then highlighted some health indicators.
The Health Minister also responded to SODELPA MP, Jese Saukuru's comments about cannibalism in Navosa.
ADVERTISEMENT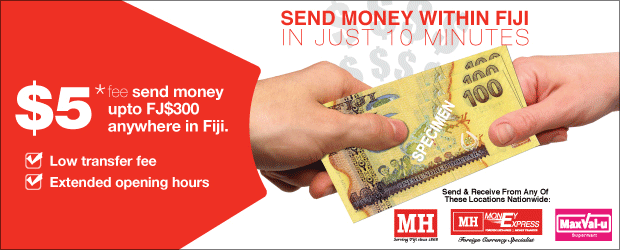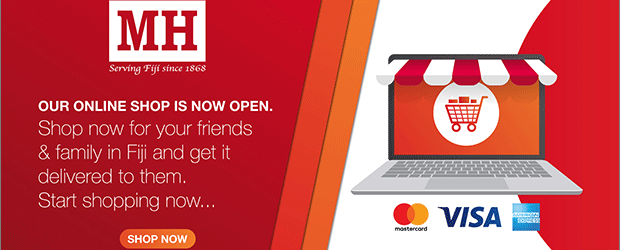 Stay tuned for the latest news on our radio stations