---
Gunman takes his own life after wounding several people in Pearl Harbor
Gunman takes his own life after wounding several people in Pearl Harbor
By
Dhanjay Deo
Thursday 05/12/2019
[Photo: Caleb Johns]
A gunman opened fire at the historic military base in Pearl Harbor this afternoon and authorities say several people were wounded before the suspect took his own life.
The base was locked down for part of the afternoon.
Hawaii News Now said a base spokesman reported three people had been wounded in the incident and that the situation was considered "contained" after a witness saw the gunman fatally shoot himself.
The shipyard is across the harbor from the Pearl Harbor National Memorial, which on Saturday will mark the 78th anniversary of the attack by Japan that propelled the US into the second world war.
[Source: World News]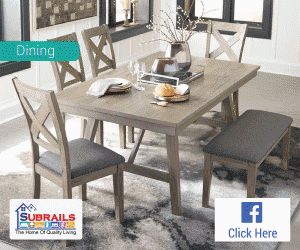 Stay tuned for the latest news on our radio stations