---
Greater concern right now is rain - Nadi Weather Office
Greater concern right now is rain - Nadi Weather Office
By
Pratika Mala
Saturday 11/01/2020
Weather brief as at 10.30am on Saturday, 11th January, 2020. [Photo: Fiji Meteorological Service]
The Nadi Weather Office says the low-pressure system which has a high chance of forming into a tropical cyclone early next week remains to the north of Solomon Islands and is very slow-moving.
It says the greater concern right now is the rain and the latest model analysis shows that the rain associated with the system should start coming our way from Tuesday afternoon.
The Nadi Weather Office adds they do not expect a cyclone to form in the next 24 to 48 hours however it can intensify going into Sunday or Monday and they will update accordingly.
It says there is still a lot of uncertainty however it is still four to five days ahead of prediction.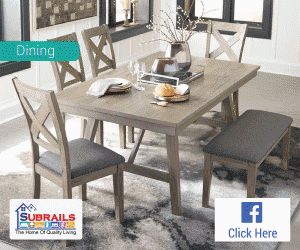 Stay tuned for the latest news on our radio stations