---
Government since 2012 to date invests $3.3M in implementation of 1,117 Solar Systems in the Lau Group
Government since 2012 to date invests $3.3M in implementation of 1,117 Solar Systems in the Lau Group
By
Naveel Krishant
Monday 07/10/2019
[Photo:Fijian Government]
The Government since 2012 to date has invested $3.3 million in the implementation of 1,117 Solar systems in the Lau Group.
While commissioning the Solar Home System Project in the village of Natokalau in Cicia Island, Minister for Infrastructure, Jone Usamate says, having access to electricity improves the livelihood of everyone.
The Minister then visited the Copra Mill on the island and Cicia High School and then went to Takarua to conduct a Talanoa Session with the villagers.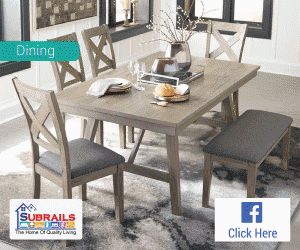 Stay tuned for the latest news on our radio stations