---
Gareth Baber and wife Danielle take the 4FJ pledge to avoid eating Kawakawa and Donu
Gareth Baber and wife Danielle take the 4FJ pledge to avoid eating Kawakawa and Donu
By
Naveel Krishant
Wednesday 10/07/2019
Danielle and Gareth Baber [Photo: Danielle Baber/Facebook]
Fiji Airways Men's national 7s coach Gareth Baber, and his wife Danielle, have taken the 4FJ pledge to avoid eating Kawakawa and Donu from June through September.
Baber says they are happy to support the 4FJ campaign and to support communities that rely on these fish to meet their food and income needs.
The Ministry of Fisheries has banned the collection, possession, sale and export of all Kawakawa and Donu species from the 1st of June through the 30th of September, which are their peak breeding months. The 4FJ pledge is to honour the ban and let the fish breed and restock Fiji's reefs each year.
The 4FJ campaign launched in 2014 asking people to pledge to forego the fish during the peak spawning months. More than 20,000 have made the pledge.
ADVERTISEMENT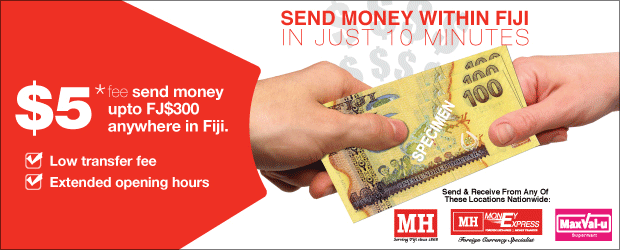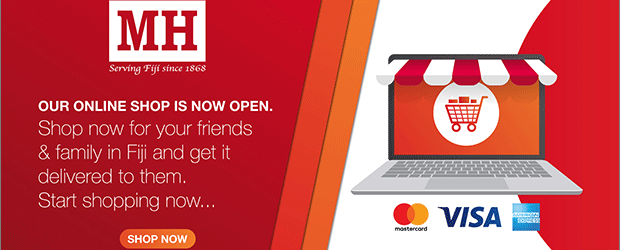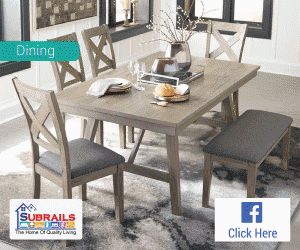 Stay tuned for the latest news on our radio stations