---
Former athlete in custody after his alleged involvement in an accident and allegedly fleeing the scene
Former athlete in custody after his alleged involvement in an accident and allegedly fleeing the scene
By
Navitalai Naivalurua and Rashika Kumar
Sunday 16/02/2020
A former prominent athlete is in police custody after he was allegedly involved in an accident in Lami this morning and allegedly fled the scene.
Police say the man allegedly hit the railing of a bridge past Tikaram Park in Lami.
Police say it is alleged that the man was intoxicated.
Police have removed the vehicle.
Investigations continue.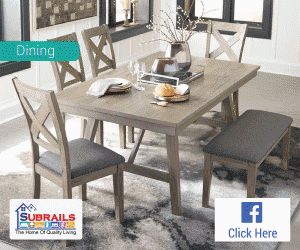 Stay tuned for the latest news on our radio stations