---
Former Suva lawyer Shazran Lateef back in Police custody
Former Suva lawyer Shazran Lateef back in Police custody
By
Vijay Narayan
Wednesday 11/12/2019
Former Suva lawyer Shazran Abdul Lateef [File photo]
Former Suva lawyer Shazran Lateef is back in Police custody.
Lateef was arrested by a team from Totogo Police Station as they saw him acting in a suspicious manner while driving along Milverton Road yesterday afternoon.
He was escorted to Totogo Police Station where he was searched and found in possession of white substance believed to be methamphetamine and sachets of dried leaves wrapped in foil believed to be marijuana.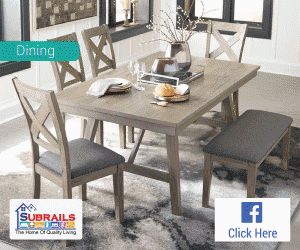 Stay tuned for the latest news on our radio stations