53-year-old former Fiji resident, Alumita Hurley has come back to Fiji to be part of the "Fiji 4 Australia Fire concert" that was held at Sukuna park.
Hurley who resides in Lithgow, West Sydney, Australia described the bush fire as 'unstoppable people running down the mountain' as people in her town were left with no other option but to evacuate.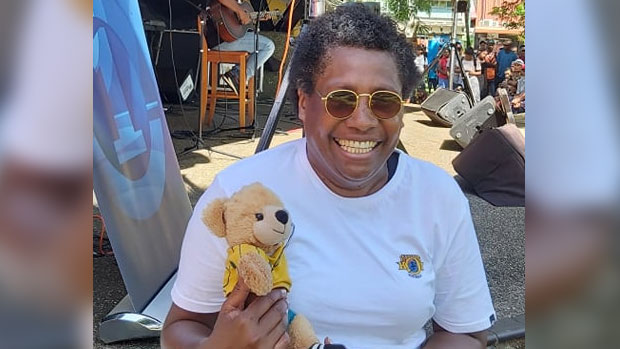 Former Fiji resident Alumita Hurley
Hurley is in Suva to watch the concert and she has also brought with her second hand clothing to sell, where proceeds from her sales will go towards families affected by the bush fire.
An estimated 2000 people turned up at Sukuna Park to watch the concert and give donations towards Fiji Performing Right Association benefit concert which ends at 6pm today.