Fijian Police being trained on situations it can face during raid on meth labs
By
Semi Turaga
Thursday 11/07/2019
Special Agent Billy Lewis of the US Embassy Regional Security Office
The possibility of an explosion happening during a raid at a meth lab or exposure to harmful chemicals are some of the situations Police officers in Fiji are now preparing to face.
The US Embassy, Australian Federal Police and New Zealand Police are supporting the Fiji Police Force in this area.
Special Agent Billy Lewis of the US Embassy Regional Security Office says its very rare but its becoming apparent that Fijians and other nationals want to cook meth in Fiji.
Special Agent Lewis who has been based in Fiji for three years says he has been extensively working with speciality units within the Fiji Police Force especially the newly commissioned Southern Division Taskforce.
In February this year, Police found a meth lab in a nightclub in Nadi while small scale meth labs were also found in 2013 in Nakasi and 2015 in Valelevu.
A huge methamphetamine factory was also found in Laucala Beach in 2004 and at the time Police said the chemicals found in the warehouses was enough to produce 2,200 pounds of crystal methamphetamine.
Last year in September, 40 police and customs officers were part of a U.S. Drug Enforcement Administration (DEA) training.
In that training, participants shared best practices for investigating and searching laboratories, identifying chemical product supplies used for the production of illicit drugs, and techniques for safe processing of evidence.
The participants also learned how to properly use Personal Protective Equipment during drug investigations and seizures.
Special Agent Lewis conducted a drug awareness session with students of Marist Brothers High School today.
At the session, parents also got to share their experiences with the students.
One parent talked about how she was helping a 16-year-old deal with methamphetamine addiction.
Special Agent Lewis also told students about the gruesome stories of what people that have been addicted to drugs like meth and ecstasy go through.
1,634 cases of drugs and substance abuse in schools was recorded by the National Substance Abuse and Advisory Council last year.
There were 417 cases recorded in primary schools while 1,217 cases were recorded in secondary schools.
The National Substance Abuse and Advisory Council says the most number of cases were from schools in Suva which was 434 cases.
738 of the cases involved students smoking cigarettes, 301 of the cases involved students sniffing glue while there were 118 cases of students smoking marijuana.
There were 11 cases of secondary school students dealing drugs in schools.
The data in the International Day Against Drugs Abuse and Illicit Trafficking Booklet was gathered through evaluation forms submitted by 796 primary and secondary schools in Fiji.
The submission rate was 87.5 percent.
ADVERTISEMENT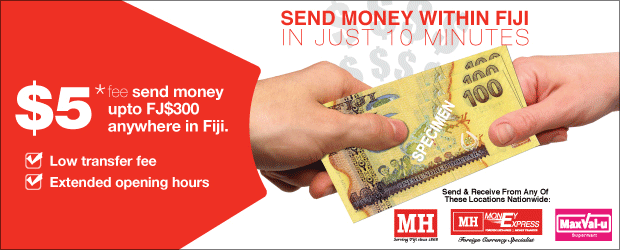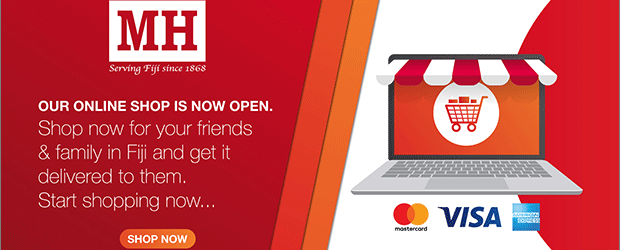 ADVERTISEMENT
Listen to the latest news on our 5 radio stations Legend FM, Viti FM, Radio Sargam, FM96 and Navtarang.
ADVERTISEMENT
December 5th Special
Thursday 05/12/2019
Measles outbreak reaches Fiji
Monday 02/12/2019
Grace Road - friend or foe?
Tuesday 19/11/2019