---
Fijian Constitution declares that freedom of expression is a right in Fiji and deals with protection of media freedom - Khan
Fijian Constitution declares that freedom of expression is a right in Fiji and deals with protection of media freedom - Khan
By
Vijay Narayan
Saturday 09/11/2019
Fiji's Permanent Representative to the United Nations in Geneva Nazhat Shameem Khan
Fiji's Permanent Representative to the United Nations in Geneva Nazhat Shameem Khan says Section 17 of the Fijian Constitution declares that freedom of expression is a right in Fiji but it specifically deals with the protection of media freedom in the country.
While responding to questions on the Universal Periodic Review of Fiji's National Reports at the United Nations Human Rights Council in Geneva, Khan says the constitution must be interpreted in line with international law and practices, and it is important that freedom of expression will also be interpreted by the courts.
She also says that due to a number of disturbing events on social media, the government has passed Online Safety Act.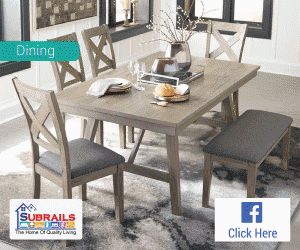 Stay tuned for the latest news on our radio stations