---
FijiFirst government is wasting hard earned money on things that do not matter - Gavoka
FijiFirst government is wasting hard earned money on things that do not matter - Gavoka
By
Silina Baro
Tuesday 18/06/2019
SODELPA MP, Viliame Gavoka [Photo:Parliament of the Republic of Fiji]
SODELPA MP, Viliame Gavoka says the FijiFirst government is just wasting the hard earned money of the taxpayers by spending on things that do not really matter to the people of Fiji and bringing in expatriates rather than training our own people.
While speaking during the 2019-2020 National Budget debate, Gavoka says the low priority spending has been the hallmark of FijiFirst all this time.
He says with billions spent on infrastructure, there should be no potholes on the roads today, everyone should have clean running water, everyone should have electricity, the hospital should be clean and well maintained but the quality of infrastructure is still very poor and the conclusion is that the huge money spent has been wasted in a manner that is monumental.
Gavoka also raised the issue about the government bringing in expatriates who come on huge pay and perks while our people are sidelined.
ADVERTISEMENT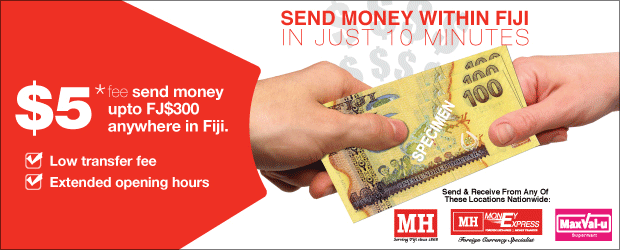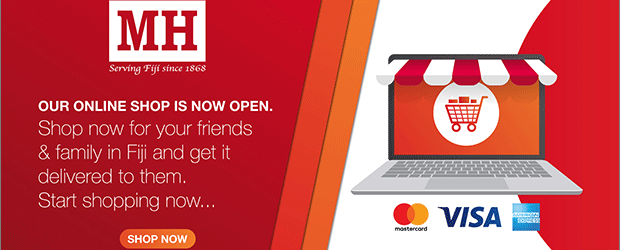 Stay tuned for the latest news on our radio stations