---
FijiFirst government has done so much for the people of Fiji to ensure that no one is left behind - Vuniwaqa
FijiFirst government has done so much for the people of Fiji to ensure that no one is left behind - Vuniwaqa
By
Silina Baro
Thursday 20/06/2019
Minister for Women, Children and Poverty Alleviation Mereseini Vuniwaqa
Minister for Women, Children and Poverty Alleviation, Mereseini Vuniwaqa says when it comes to government's social protection programs the FijiFirst government has done so much for the people of Fiji to ensure that no one is left behind.
While speaking on the 2019/2020 National Budget, Vuniwaqa says no other government has done what the FijiFirst has done for the people.
Vuniwaqa also says that it is quite disappointing to hear from the opposition in parliament that half of our population is living below the poverty line, that this government is taking from the poor and is giving it to the rich, and that this government is numb and deaf to the needs of the Fijian people.
ADVERTISEMENT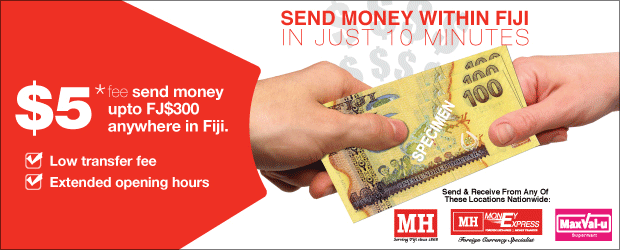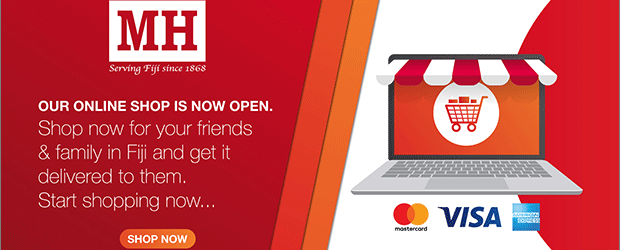 Stay tuned for the latest news on our radio stations