---
Fiji records 4 suspected cases of Zika virus
Fiji records 4 suspected cases of Zika virus
By
Elizabeth Rokosuka
Tuesday 16/02/2016
National Advisor for Communicable Diseases Dr. Mike Kama
Fiji has recorded 4 suspected cases of Zika virus.
These are all imported cases.
National Advisor for Communicable Diseases Dr. Mike Kama says they are now waiting for blood test results.
Dr. Kama says this is not a new development as the Ministry of Health has been keeping a tab on the virus since last year.
He says they have had a number of suspected cases last year but were later confirmed that they were not Zika virus.
Dr. Kama advises those who are going to Pacific Island countries like Tonga and American Samoa to be careful and use mosquito repellants.
He adds the virus is not fatal as it is a self-limiting virus meaning it heals itself.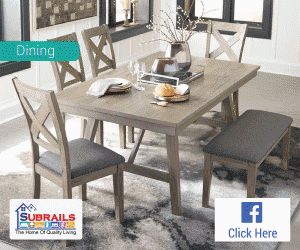 Stay tuned for the latest news on our radio stations