---
Fiji United Freedom Party registration approved
Fiji United Freedom Party registration approved
By
Filipe Naikaso
Friday 01/08/2014
Fiji United Freedom Party President Jagath Karunaratnam
The Registrar of Political Parties has approved the registration of Fiji United Freedom Party under the Political Parties Decree.
The Party now becomes the sixth registered Party in Fiji.
Meanwhile the Application of the proposed "One Fiji Party" was rejected under the Political Parties Decree under section 6 (3) (1) for failing to meet the minimum requirements of the decree.
Section 6 (3) (1) of the Political Parties Decree states an application for registration shall be accompanied by a schedule setting out the names, addresses, signatures and voter identification card numbers of at least 5,000 members of the proposed political party from all the four Divisions with a minimum number of members from each Division.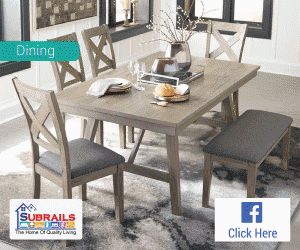 Stay tuned for the latest news on our radio stations