---
Fiji TV sells all its shares in Media Niugini to Telikom PNG
Fiji TV sells all its shares in Media Niugini to Telikom PNG
By
Dhanjay Deo and Sharon Dipitika
Saturday 30/01/2016
Fiji Television Limited has announced the full divestment of its shares in Media Niugini Limited to Telikom PNG Limited.
They have sold the shares for 20 million Kina.
The agreement which was signed today sees Telikom PNG becoming 100 percent owners of Media Niugini Limited.
Since mid-last year, Fiji TV has been on the lookout for potential partners for Media Niugini Limited and in October, the company was approached by Telikom PNG.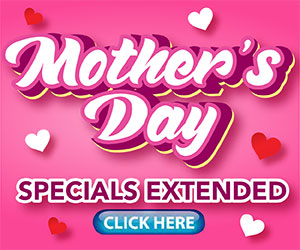 Stay tuned for the latest news on our radio stations