Fiji Showcase 2019 promises below retail pricing of many items, great entertainment and fun cash competitions
By
Navitalai Naivalurua/Iva Danford/Shayal Sami
Thursday 11/07/2019
Expect below retail prices of many items, great entertainment and fun cash competitions at this year's Fiji Showcase.
Legend FM will run the 'YOU THE HE' competition this Friday that will allow people to win $500 cash.
Legend FM Programmes Director and Breakfast Show Host, Alex Elbourne says on Friday they will be giving clues Legend FM and on social media of an envelope that will be hidden at Fiji Showcase.
He says there will be a name of a Legend FM personality in the envelope and the person has to look for the personality and tap him or her on the shoulder and say 'YOU THE HE', to win $500.
Elbourne also says they will have the first ever Fiji Showcase Trump 10 tournament with Telecom Fiji Limited.
He adds that 16 teams have been confirmed and they are named after the artists whose songs are played on Legend FM.
They are drawn into 2 pools of 8 and the pool games will be played this Friday. The quarter-finals will be played on Saturday, the semi-finals will be played on Sunday and the final on Monday.
The Trump 10 winner will get $1000.
The FM96 Ultimate Battle with Telecom Fiji Limited, FIFA 19 Challenge will be held from next Thursday while the Injustice 2 competition will be held from this Friday. Winners from both competitions will get $1000.
Meanwhile, our sister station, VitiFM's Ouch Vidividi with Telecom Fiji Limited is also expected to bring a large crowd at the Fiji Showcase as it has exceeded the number of registrations that was expected.
16 teams will be participating in the competition with the winner walking away with $500 cash and the runner up with $200.
The competition also has a $50 prize for the best cheering squad.
The Navtarang and Sargam Hungama Night will be taking place on Sunday from 7pm to 9pm.
Navtarang Met Gala is scheduled to take place next Thursday where people are encouraged to come in creative outfits. Those who have registered will be judged and given best outfit prizes.
The Navtarang/Sargam He-Man challenge gives people the chance to win extra cash by identifying the He-Man. An announcer will be titled the He-Man of the day on certain days of Fiji Showcase and will disguise him or herself. Instant prizes are up for grabs and $1000 will be given away upon identifying the He-Man.
The 2019 Fiji Showcase will start from 12pm this Friday at the FMF Gymnasium and will run for 9 days until Saturday the 20th of this month.
ADVERTISEMENT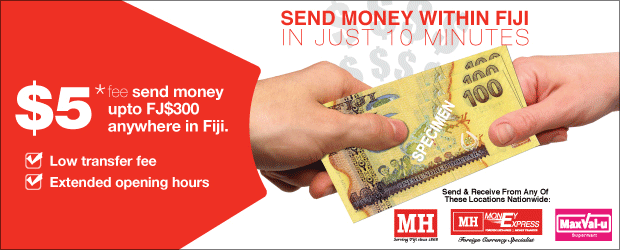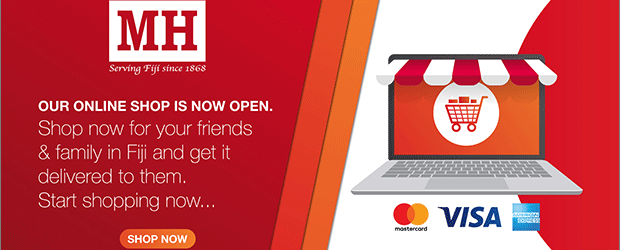 ADVERTISEMENT
Listen to the latest news on our 5 radio stations Legend FM, Viti FM, Radio Sargam, FM96 and Navtarang.
ADVERTISEMENT
December 5th Special
Thursday 05/12/2019
Measles outbreak reaches Fiji
Monday 02/12/2019
Grace Road - friend or foe?
Tuesday 19/11/2019