---
Fiji Naval Force on stand-by to assist Ministry of Health in measles vaccination drives
Fiji Naval Force on stand-by to assist Ministry of Health in measles vaccination drives
By
Navitalai Naivalurua
Wednesday 11/12/2019
The Fiji Naval Force will be on standby to assist the Ministry of Health in measles vaccination drives in the west, north and maritime areas.
This has been stated by RFMF Commander, Rear Admiral Viliame Naupoto during their End of the Year Parade which was held at the Queen Elizabeth Barracks in Nabua.
Rear Admiral Naupoto says many people will be visiting villages this festive season so the Naval Forces will be working with the Ministry in sending measles vaccination kits to the islands.
He says this will allow people in the islands to be vaccinated before people from the urban areas visit these places.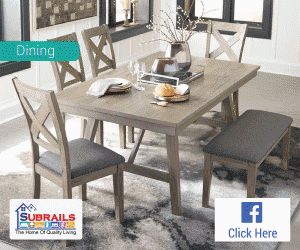 Stay tuned for the latest news on our radio stations