---
Fiji Airports Limited staff plant over 2,000 mangrove plants at Viseisei Village
Fiji Airports Limited staff plant over 2,000 mangrove plants at Viseisei Village
By
Rashika Kumar
Sunday 25/08/2019
Fiji Airports Limited staff at Viseisei Village
More than 2,000 mangrove plants were planted this morning by the staff of Fiji Airports Limited at Viseisei Village.
This is part of their Mangrove Replanting Initiative that was also launched this morning.
Fiji Airports Chief Executive Officer Faiz Khan says they are doing this to learn as well as create awareness on the importance of mangroves to Fiji.
He says Fiji Airports has not set a target yet as to the number of mangroves that will be planted.
He says they will learn from their experiences today and set quarterly targets for locations, number and types of mangroves that will be planted.
Fiji Airports has partnered with Mamanuca Environment Society and the neighbouring communities to learn about mangroves.
Earlier this year, Nadi International Airport received Green Airports Recognition and Level 2 Airport Carbon Accreditation for its efforts to reduce carbon footprint.
ADVERTISEMENT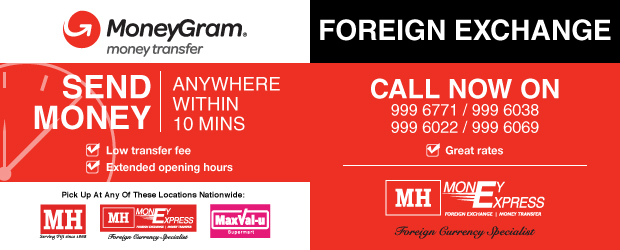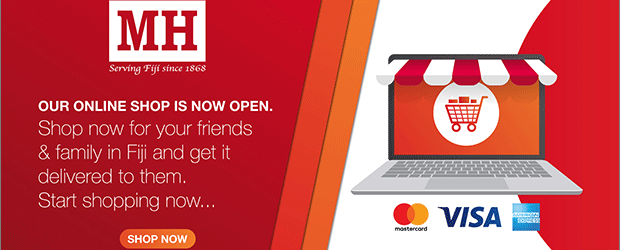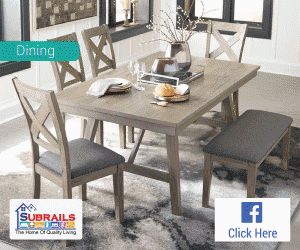 Stay tuned for the latest news on our radio stations