---
Farmers from Waimalua, Tailevu benefit from training organised by Fiji Crop and Livestock Council
Farmers from Waimalua, Tailevu benefit from training organised by Fiji Crop and Livestock Council
By
Violet Matakibau
Sunday 26/01/2020
Farmers of the Waimalua Farming Community in Korovou [photo: FCLC]
Close to 30 Ginger Farmers of the Waimalua Farming Community in Korovou, Tailevu recently benefitted from a market awareness and value chain training organised by the Fiji Crop and Livestock Council.
The workshop highlighted the consistency of supply, and the quality and quantity of the commodity.
The President of the Fiji Ginger Farmers Association, Josua Raitilava says, it is important that our ginger producers are aware of and understand what consistency, quality and quantity are in relation to the commodity, and the exporters requirements that ginger farmers must comply with.
FCLC CEO, Jiu Daunivalu, says the ginger farmers were introduced to the value chain mapping process from production to market and assessed on their existing resources to better understand and improve on their entrepreneurial status.
Daunivalu adds FCLC will hold additional value chain workshops for members of the Council's commodity associations throughout the year.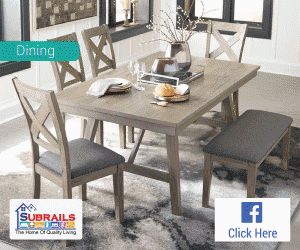 Stay tuned for the latest news on our radio stations