---
Farmer who allegedly assaulted a Police officer on duty to be produced in court this afternoon
Farmer who allegedly assaulted a Police officer on duty to be produced in court this afternoon
By
Rashika Kumar
Wednesday 15/01/2020
A 29-year-old farmer who allegedly assaulted a Police officer on duty during the weekend will be produced in the Nadi Magistrates Court this afternoon.
The man has been charged with one count each of serious assault and damaging property.
The officer was attending to a drunk and disorderly report in Nadi and was allegedly assaulted in the process.
The officers uniform was also damaged in the alleged incident.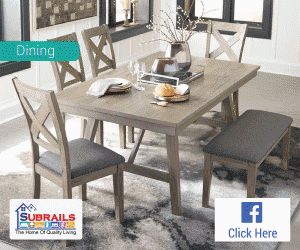 Stay tuned for the latest news on our radio stations