A family of four in Hibiscus Lane in Raiwaqa has lost everything in a house fire this afternoon.
The four-bedroom house which the family has lived in since 2008 was destroyed in the fire which started at around 1 o'clock this afternoon.
A mother and her three children lived in the house.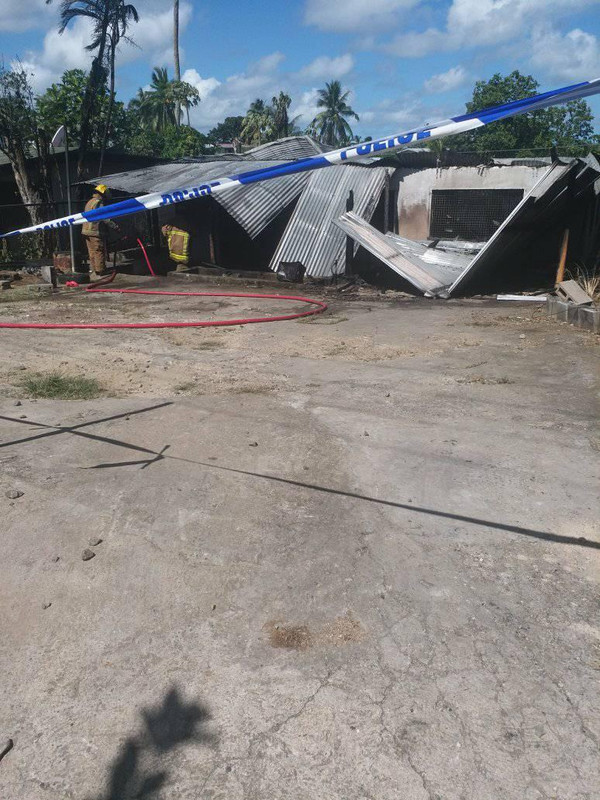 The 18-year-old daughter was home alone when the fire started.
Homeowner, Timaima Vulimailaucala says they will now stay at his father's house which is about two houses away.
She says she doing their shopping at Cost U Less when her daughter called her about the fire.
NFA Chief Fire Officer Qionilau Moceitau has confirmed that there were no casualties.
Firefighters contained the blaze at around 2pm.
The cause of the fire is yet to be determined.