FRCS Business Reform Committee has commenced with it's work after having it's first meeting
By
Vijay Narayan
Tuesday 13/08/2019
Minister for Economy Aiyaz Sayed-Khaiyum
The Fiji Revenue and Customs Service Business Reform Committee has commenced with it's work after having it's first meeting.
A government statement says that government has called upon these specialised and successful individuals from varying business and industrial backgrounds to review the processes and services delivered by Revenue and Customs Service to the public. This is governed by a mandate to foster transparency, improve efficiency and support a more customer‑oriented level of service.
In the meeting, the Permanent Secretary for Economy presented the fiscal revenue to members, followed by a presentation by the Chief Executive Officer of FRCS.
Minister for Economy Aiyaz Sayed-Khaiyum briefed and guided members of the product Government expects out of the Committee, as it will be focused on soliciting and collating of information relevant to improving the processes of FRCS. A report of the findings will consequently be presented to the Ministry of Economy once finalised.
Key objectives of the Committee amongst others are reviewing of the tax and customs administration, ensuring smooth implementation of the VAT Monitoring Systems, improving FRCS' stakeholder engagement strategies, examining the effectiveness of trade and investment facilitation policies, and building FRCS's service to accommodate businesses of different sizes and sectors.
Members of the Committee also deliberated on a way forward by setting realistic and pragmatic timelines along with designing sub‑structures of the Committee to ensure smooth execution of tasks and report is submitted on time while being fully mindful of the vast information to be sieved and digested with appropriate solutions and recommendations developed.
The FRCS Business Reform Committee will collate and categorise all submissions to make meaningful information and propositions before holding its second meeting which is tentatively scheduled on 27 August 2019.
Committee members comprise high powered delegates of Fijian CEOs, businesspeople, and executives who are tasked to improve various processes of FRCS associated with starting, sustaining and growing businesses in Fiji.
Members of the Committee include Anjani Singh; Sandeep Chauhan; Nitesh Lal; Fantasha Lockington; Saud Abdul Minam; John Samisoni; Himmat Lodhia; Adelene Tutu; Dilip Khatri; Peter Rankin; Sanjay Kaba; Marita Manley; Mohammed Khan; Sandip Kumar; Lala Sowane; Bhavesh Kumar; Romit Meghji; George Goundar; Dilen Kumar; Nilesh Prasad; Justin Hunter; Dr Nur Bano Ali; Sangeeta Maharaj; Winston Hill; Kirit Patel; Kaushal Tappoo; Gordon Jenkins; and Vera Chute.
The Committee is chaired by Dilip Khatri with Sandeep Chauhan is serving as Deputy Chairman.
ADVERTISEMENT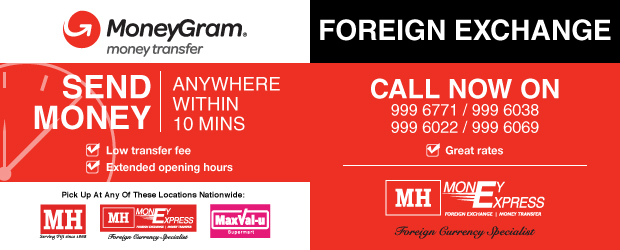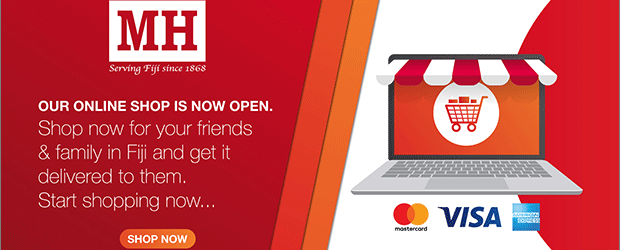 ADVERTISEMENT
Listen to the latest news on our 5 radio stations Legend FM, Viti FM, Radio Sargam, FM96 and Navtarang.
ADVERTISEMENT
Measles outbreak reaches Fiji
Monday 09/12/2019
December 5th Special
Thursday 05/12/2019
Grace Road - friend or foe?
Tuesday 19/11/2019