---
FICAC can neither confirm nor deny investigation into Nausori Town Council
FICAC can neither confirm nor deny investigation into Nausori Town Council
By
Dhanjay Deo
Thursday 11/07/2019
FICAC has not confirmed nor denied that an investigation is being carried out into the affairs of Nausori Town Council.
FICAC has stated this after Fijivillage had questioned whether a former senior staff of Nausori Town Council is being investigated for corrupt practices.
FICAC says it can't say anything at this point in time, but will release information should there be anything to be revealed.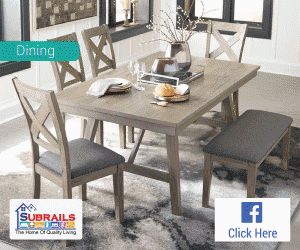 Stay tuned for the latest news on our radio stations