---
FCCC warns business that are engaged in bad businesses practices that they will come after them
FCCC warns business that are engaged in bad businesses practices that they will come after them
By
Iva Danford
Tuesday 08/10/2019
The Fijian Competition and Consumer Commission has given a stern warning to businesses that are engaged in bad business practices that they will come after them.
Commission CEO, Joel Abraham says the common occurrence is that some businesses are engaging in these bad practices after their inspectors have left the stores.
Abraham highlighted this when questioned by LegendFM News on what FCCC is doing to prevent false and misleading representation.
He says that they are cracking down on these traders that try to cheat.
He says they are also doing random checks on price control items.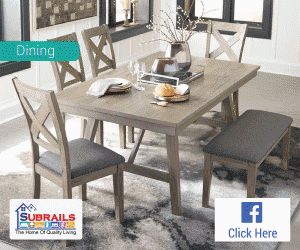 Stay tuned for the latest news on our radio stations