---
Escaped remand prisoner Belo arrested and back in police custody
Escaped remand prisoner Belo arrested and back in police custody
By
Iva Danford
Thursday 17/10/2019
Escaped remand prisoner Timoci Belo
Escaped remand prisoner Timoci Belo has been arrested in the last hour in Samabula and is back in police custody.
Belo was arrested by a team of officers from the Samabula Police Station.
Belo escaped from the Suva Court House on Tuesday morning.
Police had said that Belo escaped from the custody of a police officer while being escorted to court.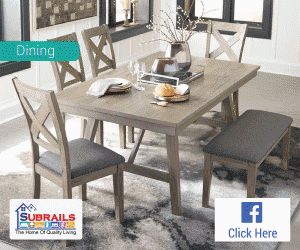 Stay tuned for the latest news on our radio stations