---
Elderly man dies in Rakiraki accident
Elderly man dies in Rakiraki accident
By
Semi Turaga
Tuesday 08/10/2019
A 65-year-old man has passed away after he was allegedly hit by a taxi in Nanuku in Rakiraki last night.
Police say the man was allegedly standing in the middle of the road at around 6 pm when the accident occurred. He was rushed to the Rakiraki Hospital and passed away late last night.
Police confirm that the driver will be questioned as investigations continue.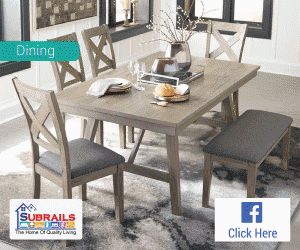 Stay tuned for the latest news on our radio stations