A loving couple who cared for each other have lost their lives in the fire that also destroyed their home in Tamasua Road, near Nailuva Road in Suva last night.
Their tenant, Margeret Konata who is a student at USP and lives in the bottom flat with 4 other flatmates says 79-year-old Kuwar Singh was very sickly.
She says he came down to the bottom flat last week.
She also says Singh's 74-year-old wife was taking care of her husband.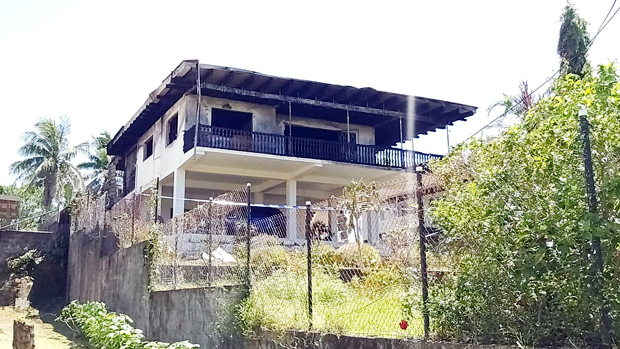 Konata says she was not at home when the fire started.
The couple were trapped in the house when the fire started at about 10.30 pm.
Konata says her flat did not sustain much damage.
Chief Fire Officer, Qionilau Moceitai says they are trying to determine the cause of the fire.