---
Driver who crashed into Muanivatu Settlement power pole fled the scene - Police
Driver who crashed into Muanivatu Settlement power pole fled the scene - Police
By
Semi Turaga
Monday 07/10/2019
Police say the driver of the vehicle which crashed into a power pole in Muanivatu Settlement along Fletcher Road last night had fled the scene.
They are yet to confirm if the driver has been found.
The vehicle allegedly veered off the road crashing into the power pole and directly causing an unplanned power outage in the area.
Energy Fiji Limited says power supply has been restored.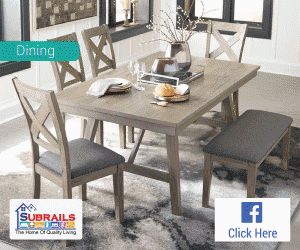 Stay tuned for the latest news on our radio stations