---
Driver of Navua accident which claimed 2 lives released on bail
Driver of Navua accident which claimed 2 lives released on bail
By
Semi Turaga
Thursday 12/12/2019
The driver of the bus which had a head on collision with a private vehicle on Monday along the Queens Highway near Kila World in Navua appeared in the Navua Magistrates Court today and has been released on bail.
Navin Lal has been charged with two counts of Dangerous Driving Occasioning Death and one count of Dangerous Driving.
The 23-year-old driver of the private car and a passenger who was sitting at the back died at the scene.

A 13-year-old is admitted in serious condition at the CWM Hospital.
The case has been adjourned to the 6th of February, next year.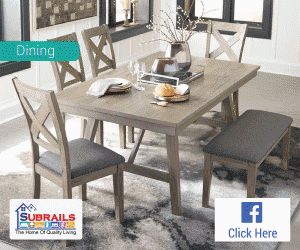 Stay tuned for the latest news on our radio stations