---
Driver involved in fatal hit and run accident in Namaka in custody
Driver involved in fatal hit and run accident in Namaka in custody
By
Semi Turaga
Friday 11/10/2019
The driver involved in the fatal hit and run accident in Namaka on Wednesday night is in custody at the Namaka Police Station.
The man abandoned the vehicle at a hotel car park after allegedly hitting a 41-year-old police officer who passed away at the scene.
Police say the man was crossing at the Namaka traffic lights when he was allegedly hit by the vehicle.
The road death toll currently stands at 41 compared to 59 for the same period last year.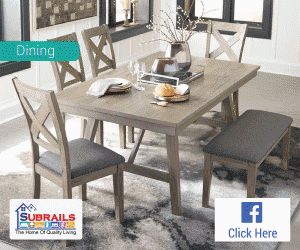 Stay tuned for the latest news on our radio stations