---
Dominion Transport Limited to resume full bus services today
Dominion Transport Limited to resume full bus services today
By
Naveel Krishant and Rashika Kumar
Friday 10/01/2020
[Photo: Dominion Transport]
Good news for thousands of people in Nadi as the Director of Dominion Transport Limited, Satya Nadan says they will be resuming full bus services from today.
He says this is after being advised by the CEO, of Fijian Competition and Consumer Commission, Joel Abraham.
Nadan says no school students will be affected by their operations.
He adds he has come to this decision after finding a reliable bank source and will resume services as per legal paperwork collaboration with the Land Transport Authority.
He had earlier said that his company had to stop operation after 56 years because they ran out of money and could no longer pay the staff wages or afford fuel to run the buses.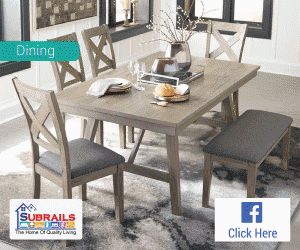 Stay tuned for the latest news on our radio stations