---
Delay in approvals from certain agencies slowing down construction on the FHL tower
Delay in approvals from certain agencies slowing down construction on the FHL tower
By
Semi Turaga
Monday 08/07/2019
The 17 storey Fijian Holdings Limited Tower
A delay in approvals from certain agencies has slowed down construction on the 17 storey Fijian Holdings Limited Tower at the corner of Gordon Street and Thurston Street in Suva.
Fijian Holdings Limited had set a timeline for the construction work to be completed by 2021.
The $65 million FHL Tower is being built opposite the current FHL building, Ra Marama House.
FHL Chief Executive Office Nouzab Fareed says as a result of the recent problems arising out of other tall buildings, all the agencies are taking a very stringent approach in approving new buildings.
Fareed also says they working with the Water Authority of Fiji to get clearance on some of the work they have to do on the ground.
The project is expected to provide employment for 200 people.
ADVERTISEMENT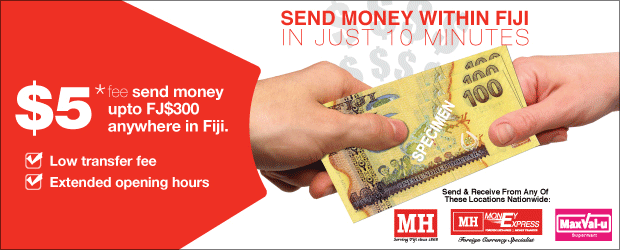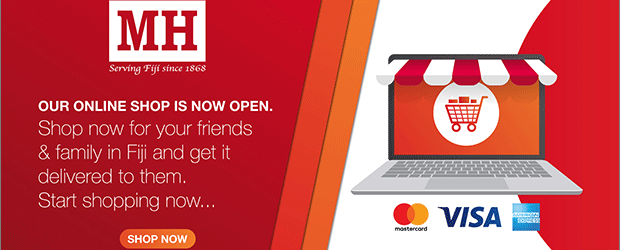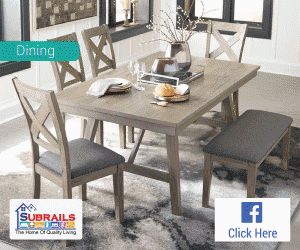 Stay tuned for the latest news on our radio stations