---
Couple from Nadi to be produced in Court after being allegedly found with meth and marijuana last week
Couple from Nadi to be produced in Court after being allegedly found with meth and marijuana last week
By
Naveel Krishant
Monday 23/09/2019
A couple from Nadi will be produced in the Nadi Magistrates Court today after they were allegedly found with methamphetamine and marijuana last week.
The 48-year-old driver and his 45-year-old wife were arrested during a raid conducted last Thursday in Solovi, Nadi where a plastic bag containing methamphetamine and marijuana were discovered.
They have been charged with one count of unlawful possession of illicit drugs.
ADVERTISEMENT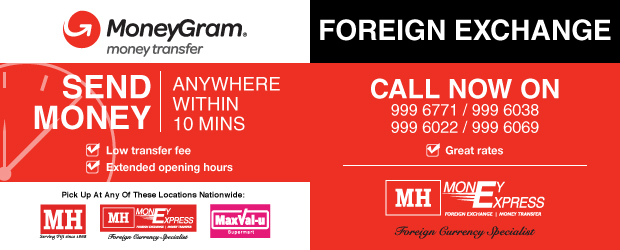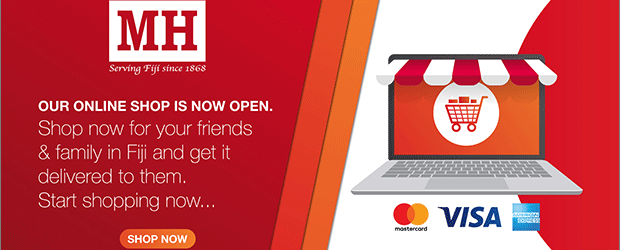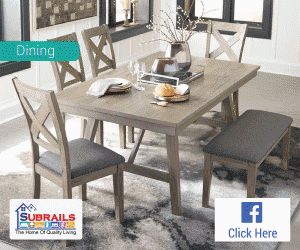 Stay tuned for the latest news on our radio stations