---
Construction of Fiji Aviation Academy progressing well in Nadi with two full flight simulators installed
Construction of Fiji Aviation Academy progressing well in Nadi with two full flight simulators installed
By
Naveel Krishant
Thursday 24/10/2019
Attorney General and Minister responsible for Civil Aviation [Photo:Fijian Government]
The construction of the Fiji Aviation Academy is progressing well in Nadi, with two CAE full-flight simulators already installed.
Attorney General and Minister responsible for Civil Aviation, Aiyaz Sayed-Khaiyum toured the site and met with staff and trainers.
He was accompanied by Fiji Airways Managing Director and CEO, Andre Viljoen, Chief Operating Officer, Captain Paul Doherty and Shaenaz Voss, Executive General Manager, Fiji Link and Group Corporate, International and Government Affairs.
The academy includes ground training facilities for flight school and cabin crew training.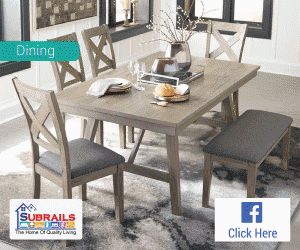 Stay tuned for the latest news on our radio stations