---
Chinese national charged with one count of murder appears in court
Chinese national charged with one count of murder appears in court
By
Iva Danford
Friday 13/09/2019
Wang Qi Yong
A Chinese national who is charged with one count of murder appeared in the Suva High Court today.
Wang Qi Yong allegedly murdered a woman in Namadi Heights on the 13th of May this year.
Yong had pleaded guilty today before High Court Judge Justice Daniel Goundar but his lawyer asked if the matter could be stood down as Yong had told her otherwise.
The matter has been adjourned to the 25th of October to check on his guilty plea.
ADVERTISEMENT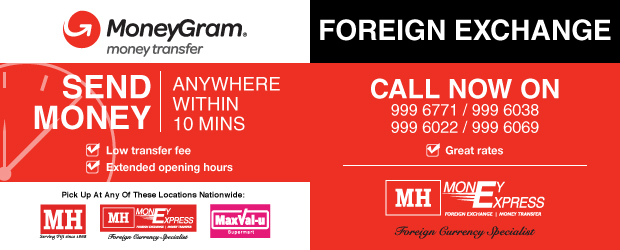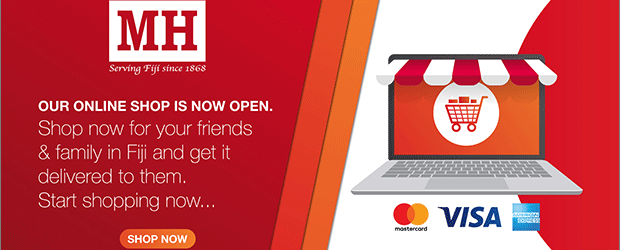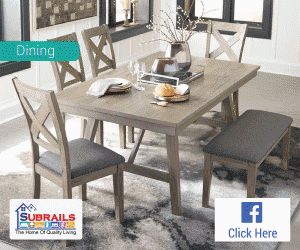 Stay tuned for the latest news on our radio stations