---
Chinese Embassy in Fiji confirms there will be more Chinese scholarships available for Fijians from next year
Chinese Embassy in Fiji confirms there will be more Chinese scholarships available for Fijians from next year
By
Navitalai Naivalurua
Monday 04/11/2019
Chinese Ambassador to Fiji Qian Bo
The Chinese Embassy in Fiji has confirmed that from next year there will be more Chinese scholarships available for Fijians.
This was highlighted by the Chinese Ambassador to Fiji Qian Bo during an interview at the welcoming ceremony of the Chinese Navy Ship, Qi Juguang at the Suva Wharf.
Bo says they used to offer 40 Chinese scholarships every year, and next year they are looking at 50-60 scholarships for Fijians.
He says the Chinese scholarships are divided into three categories, the Government Scholarship, Military Scholarship, and the Ministry Scholarship.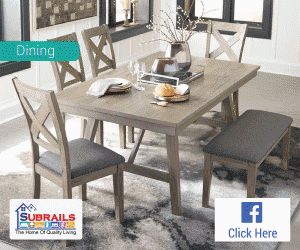 Stay tuned for the latest news on our radio stations