---
Case of Lateef to be called on the 28th of this month
Case of Lateef to be called on the 28th of this month
By
Pratika Mala
Wednesday 06/11/2019
Former Suva lawyer Shazran Abdul Lateef
The case of former Suva lawyer Shazran Abdul Lateef will be called on the 28th of this month to fix a hearing date.
This is the case where Lateef was allegedly found in possession of 0.0136 grams of methamphetamine on the 7th of August last year.
He was charged with one count of possession of illicit drugs.
He was granted bail where the amount of $5,000 was to be paid as personal bond and $5,000 surety bond with 2 sureties.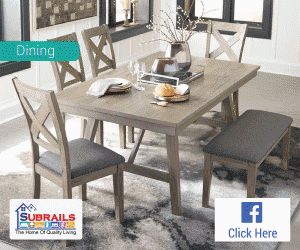 Stay tuned for the latest news on our radio stations