---
Bulitavu apologises on comments he made on stabbing is a 'vulagi' way and that Indo Fijian women having extra marital affairs is rife
Bulitavu apologises on comments he made on stabbing is a 'vulagi' way and that Indo Fijian women having extra marital affairs is rife
By
Iva Danford
Saturday 06/07/2019
SODELPA MP, Mosese Bulitavu [Photo:Parliament of the Republic of Fiji]
SODELPA MP, Mosese Bulitavu has issued a public apology in regards to his comments that he made that the stabbing of a partner is a 'vulagi' or foreign way of doing things for the iTaukei and have been brought in by the descendants of indentured labourers from British India and that Indo Fijian women having extra-marital affairs is rife.
Bulitavu says that he apologises unreservedly to those who have been offended by his comments in particular to the women of Fiji and the Indo-Fijian community.
His apology comes after the Party President, Ro Filipe Tuisawau ordered Bulitavu to put his post down and apologise to the nation especially to those that were offended by his post.

SODELPA President, Ro Filipe Tuisawau[Photo:SODELPA/Facebook]
Ro Filipe also reiterated that SODELPA stood with the people in upholding the rights of women in the country, irrespective of ethnicity and is against gender-based violence.
Related Story
Bulitavu stands by his comments on stabbing is a 'vulagi' way and that Indo Fijian women having extra marital affairs is rife
ADVERTISEMENT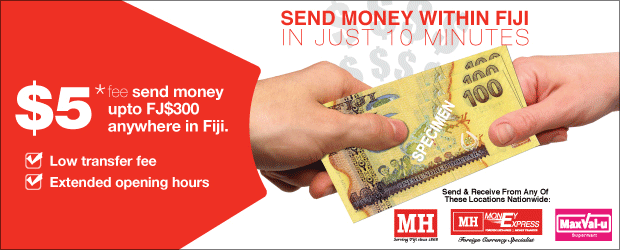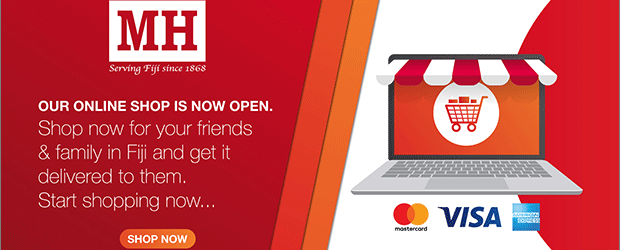 Stay tuned for the latest news on our radio stations